I woke up extra early today – my internal alarm clock went off around 6:10.

Some days, I really appreciate my body naturally waking up this early (though on others, I beg it to go back to sleep).

When my health was bad, I would wake up this early with crushing anxiety, hundreds of thoughts racing and blinking their way through my mind all at once, all first thing in the morning.

Now, this morning, I wake up with a quiet, rested mind.

I noticed the sunrise, and I lingered for about 20 minutes in the still-warm covers.
Now, I'm 2 cups deep into my coffee- a local 'Jungle Nut' roast from a coffee shop called "Brew Ha Ha".

The beans were included in a Christmas gift from my father.
Last night, I made light vegan burritos (these could be beefed up –pardon the pun- quite a bit for more filling fiber, but I wasn't all that hungry).

I used Trader Joes high fiber whole wheat tortillas (these are fantastic and just the right size, if you haven't tried them).

I cooked black beans with onions and garlic and a few splashes of cumin, nutritional yeast, hot sauce, and lime juice.

I smashed the black beans down a bit.

Then, I spread the filling in the tortilla and topped it with Newman's Own salsa ,chopped tomato, and red peppers, and put that in the oven to bake just for a few minutes until the tortilla warmed.

For a more authentic Mexican twist, you can drizzle some olive oil in a pan and flip the tortilla shell a few times in the heated oil, giving it a little more crunch.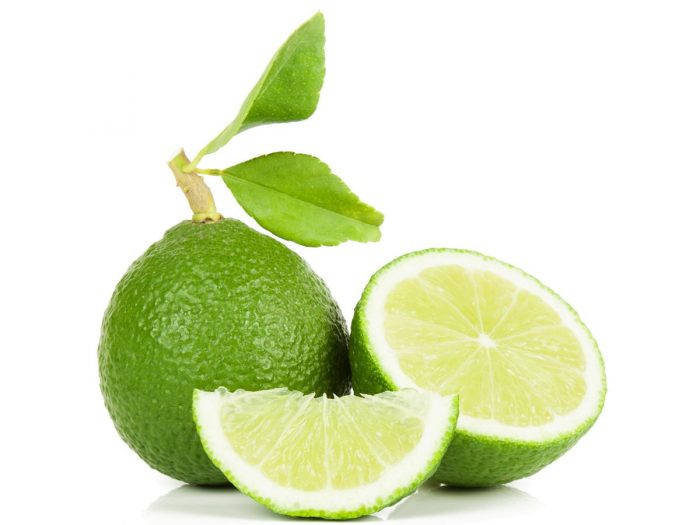 Once it did, I spread the tortilla with ¼ of an avocado and added some spinach and rolled the whole thing up!

I also had a side salad of spinach, cukes, carrots, and some corn.

Delish!

To add some punch to these babies, you can add just about any veggies (shrooms, green peppers, corn, etc) or also cook up some brown rice/quinoa to add some filling whole grain.

Vegan (or regular if you're not vegan!) cheese or sour cream is also an option.

I had neither on hand, but the burrito was perfect as-is in my opinion.
After my dinner, I decided to try Averie's (from loveveggiesyoga, a fantastic foodie&fitness blog if you haven't check it out) vegan raw peanut butter cup recipe.

Just three ingredients – chocolate, pb, and nutritional yeast.

The recipe was quick and easy and these babies came out great.

Smooth, delicious, and just like the real thing!

These would be great to bake for an event – too bad I missed these for the great Christmas cookie swapping that ensues each December! I used Teddie's all natural pb and dark chocolate chips.
Now, back to business.

I have about 20 mins left of an episode of Mad Men I'm enjoying with my morning coffee and then a pilates/yoga/weight training fusion workout.

Then I'll have my breakfast and get to my various errands before reporting to work!

Enjoy your hump day ya'll.

xo